Daniel Haber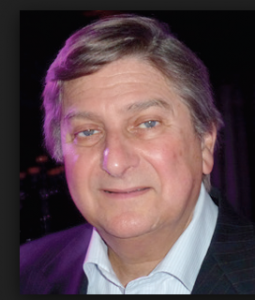 Daniel Haber spent 18 years in operational positions for French and US companies (Denis Freres, Corning Glass, Societe Generale). He also held positions for public institutions, first as an economic researcher in Japan (1965-1967) and then as technical advisor in the Cabinet of Minister of International Trade (1986-1988). Thanks to these multiple experiences, Daniel has become a specialist in economic and business development in Asia. He is now CEO of France Pacific Consultants, a consulting firm specialized in providing French companies with economic and business advice for their development in Asia.
On top of these professional responsibilities, Daniel is a teacher of international trade at the Shanghai university (China), the Haifa university (Israel) and the Herzlya university (Israel). He is also Chairman of the Research Institute of International Trade (IRCI) and Board member of the Institut du Pacifique.
Daniel has published several books and articles, including: Business and the Meeting of Western and Asian civilizations (2014), Chine – Occident, le grand malentendu du XXIe siècle (2010) and Fukushima, chronologie d'un désastre (2013).
Back